Applications
Are you still repairing or already heating?
INDUSTRIAL HEATING PROCESSES WITH A DIFFERENCE
Energy-efficient heating processes are used in almost all modern processes. The goal is clear: to save costs, work sustainably as well as energy-efficiently and save resources at the same time. Sounds like buzzword bingo, but it makes more sense to us. Why? Quite simply!

Heating technologies are a key element of modern applications. So you won't get very far nowadays with: " Give it some heat!". That may still be good enough for your morning coffee, but in reality it no longer has anything to do with a modern industrial heating standard. Industry demands more than just heat. So it's a question of what and how and not how much! Most valuable players here are even heat distribution and homogeneous temperature application, which has brought many an engineer to his knees. Efficient heat input determines, for example, the quality in the manufacture of an aircraft structure, the strength of a wind turbine repair and the output in food processing. Not exactly insignificant, is it? So this is where expert knowledge is needed.

And this is where we enter the picture. We have pulled out all the stops and strained our grey brain cells and have to say: the result is something to be proud of. We not only offer you a modern and innovative solution in terms of heating technology and efficient heat input, but also tailor your desired product to your requirements and wishes in our "heating manufactory". From ovals to octahedrons, from company logos to Christmas trees, from the innovative, inductive, patented FlexIn Heat® heating technology to resistance heating. Only your imagination sets the limits, and those who rethink are known to create innovation and the future. And that's what we have. So what are you waiting for? Take the next step and actively shape the future of industrial hot processes.

By the way, did we already mention that we love our job? No? Then now you know! We Heat. We Solve. We innovate. We make the difference.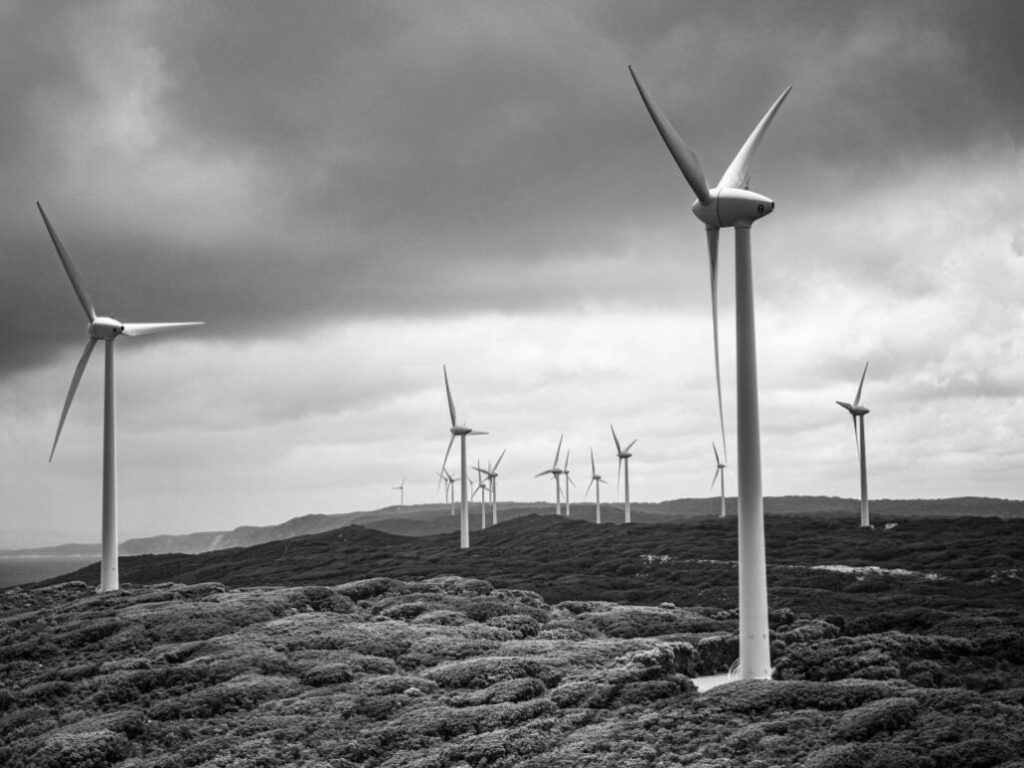 WIND ENERGY
We think wind energy rocks. It's not only a resource-saving and sustainable approach to generating energy, it's also one of our cornerstones. And as you do with your favourite areas, we ensure with our solutions that the systems run as smoothly as a ray. How do we do that? With know-how, creativity and an extra portion of passion.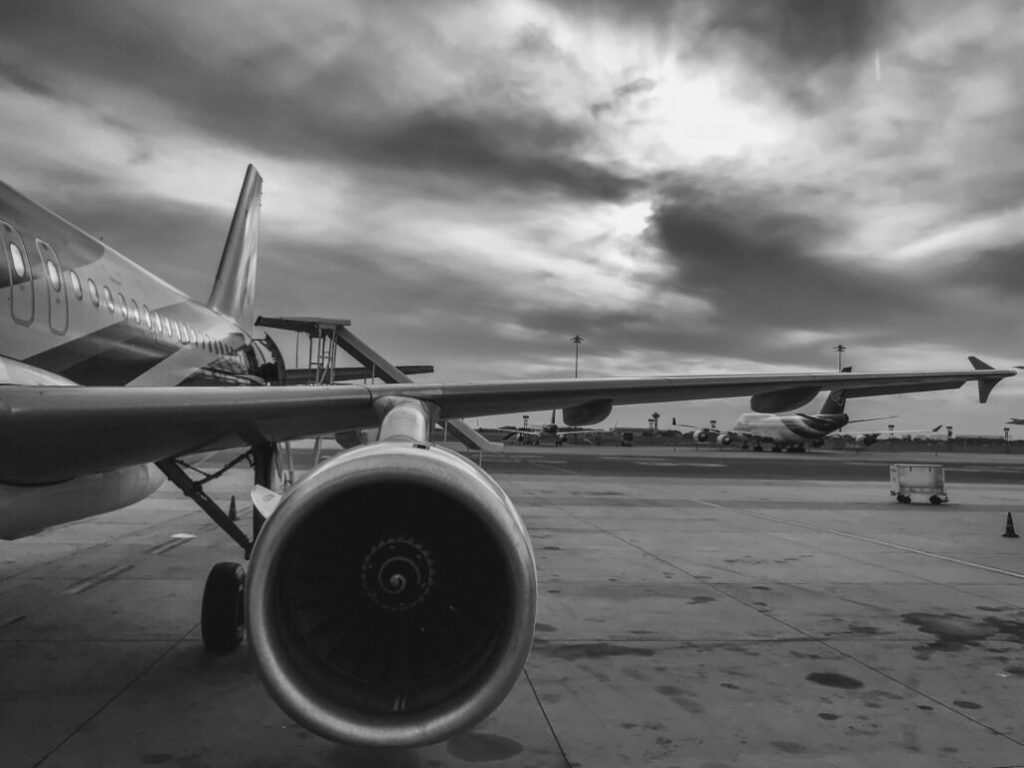 AEROSPACE
… is our sweet spot. And that's no coincidence – after all, we are a spin-off of the German Aerospace Centre. Here, everything revolves around safety, perfection, enormous loads and quality without exception. And since human lives are at stake here, we do our best in the areas of manufacturing, machining and repair and call a spade a spade: FlexIn Heat!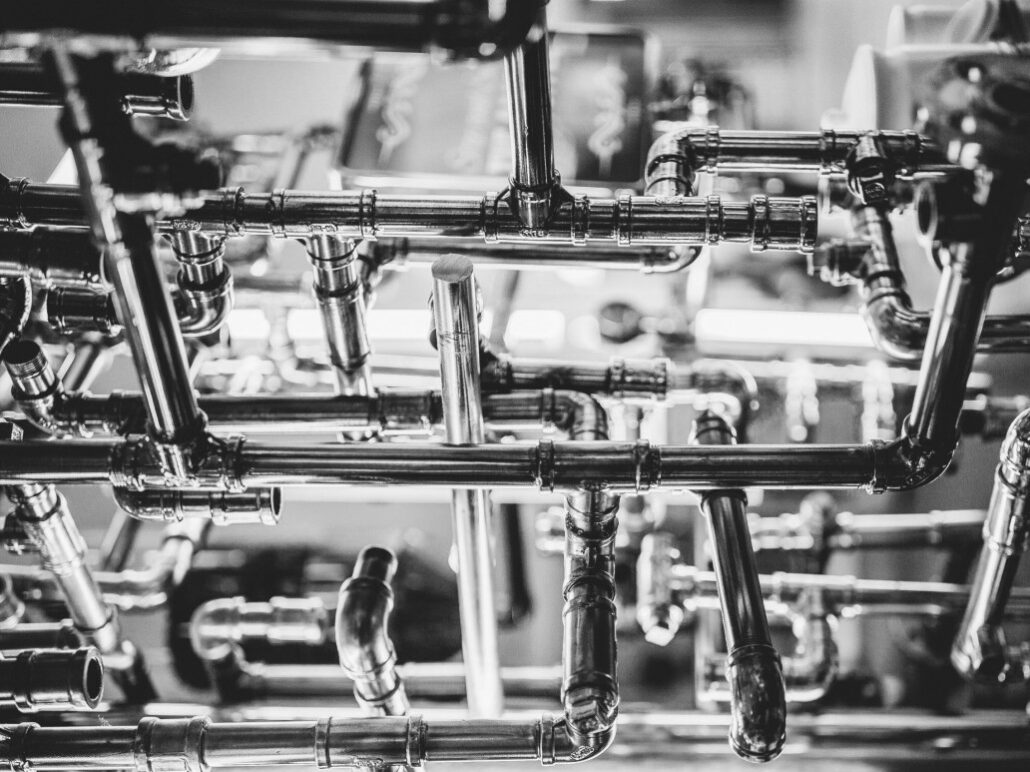 INDUSTRIAL APPLICATIONS
… are our latest mainstay. From the leisure and sports sector to process engineering for food and medical products, When it comes to highly efficient heating technologies, we are the right partner for you. Passion, creativity and flexibility are the key to success and we still have a few hot irons in the fire.