Efficient Composite Repair
Flexible Heating Solutions for the Curing & Repair of Fiber-Reinforced Composites
When it comes to repairing fiber-reinforced plastics (such as CFRP or GFRP) quickly, efficiently and at the same time with high quality, solutions are required that are extremely flexible and reliable. The modern heating systems from msquare have been specifically developed for repairing – in particular for the heated curing of composite structures.
Optimal Composite Repair On Site
With the mobile heating controllers and heating blankets from msquare, the repair solution relocates towards the composite component, because the tempering process can be carried out directly on site. This is particularly easy to handle but also saves valuable time when repairing carbon or glass fiber composites.
The RedZero heating system is also qualified for in-field application and can be used without hesitation outdoors and in poor weather conditions such as cold and rain or even for overnight repairs.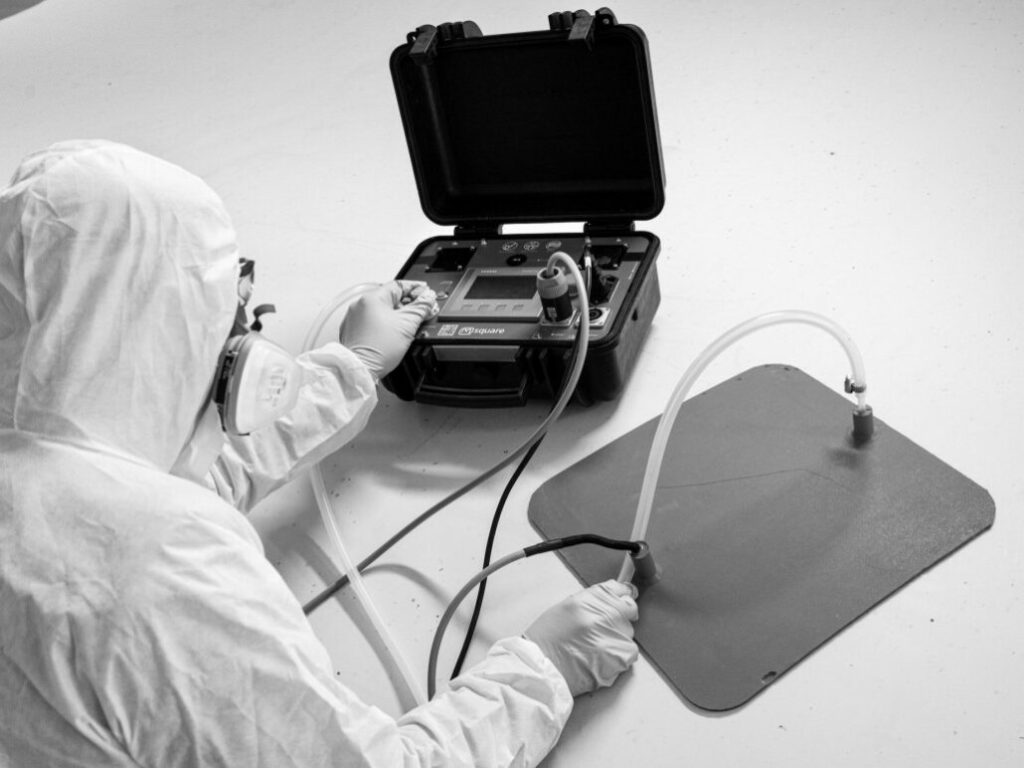 Repairing to the Highest Quality Standards
Due to the outstanding flexibility of the heating blankets, repairs can also be carried out on highly curved composite structures or hard-to-reach areas.
Another advantage is the integrated vacuum channel of the heating blanket. This eliminates the need for a separate vacuum setup for the repair, and yet the composite repair takes place under vacuum conditions – compliant to manufacturer specifications and fulfilling highest quality standards.
Automated Heating Technology provides Precision and Reliability
The modern heating controllers RedZero and Red300 are able to run the tempering process very precisely via intelligent and sensor-controlled regulation. During heating phase and dwell time the temperatures are kept in the defined range with the highest precision – an important factor for superior repair results and reliability in the execution of the composite repair.
The heating of the repair is controlled and monitored via the easyHeat software, which can be operated as an app from any smartphone, tablet or PC. Of course, the entire data of the repair process is logged and, if required, a report is generated.
In addition to the repair of rotor blades from wind turbines, applications can also be found in the aerospace, marine sector, mobile homes, sports equipment or wherever lightweight construction with CFRP or GFRP prevails.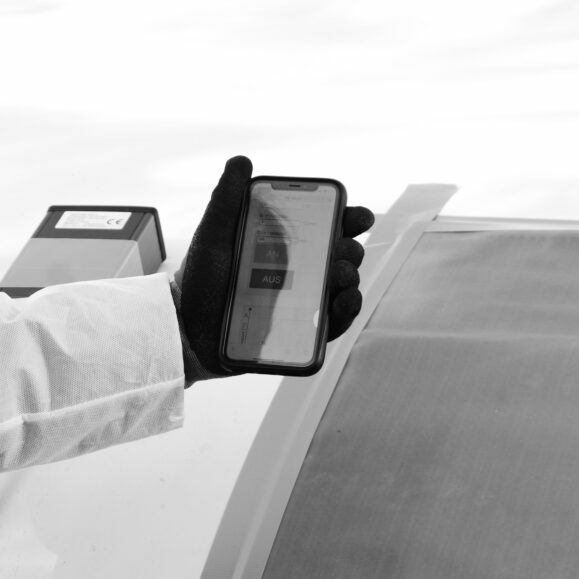 All Benefits at a Glance

Intelligent Temperature Control

Live Temperature-Tracking via WLAN

Certified for In-field Applications

Self-sufficient and
Over-night Operation

Automated Report Generation

Reliable Out-of-Autoclave Composite Repair

Easy-to-use Interface and App

Precise Heating for Structural Composite Repair