Efficient Composite Repair
Flexible Heating Solutions for the Curing & Repair of Fiber-Reinforced Composites
When it comes When it comes to repairing fiber-reinforced plastics such as CFRP or GFRP components quickly, efficiently but at the same time with high quality, solutions are needed that are extremely flexible and reliable. This is where our products come into play. We have developed modern heating systems specifically for the repair of composite structures.
The perfect repair on site
We can also be mobile! With the heating controllers and heating blankets from msquare, the repair solution comes to the composite component and can be tempered directly on site.
Due to the qualification of the RedZero for outdoor use, you can use it without hesitation even in bad weather conditions such as cold and rain. This not only saves you valuable time during the repair, but also makes handling very easy.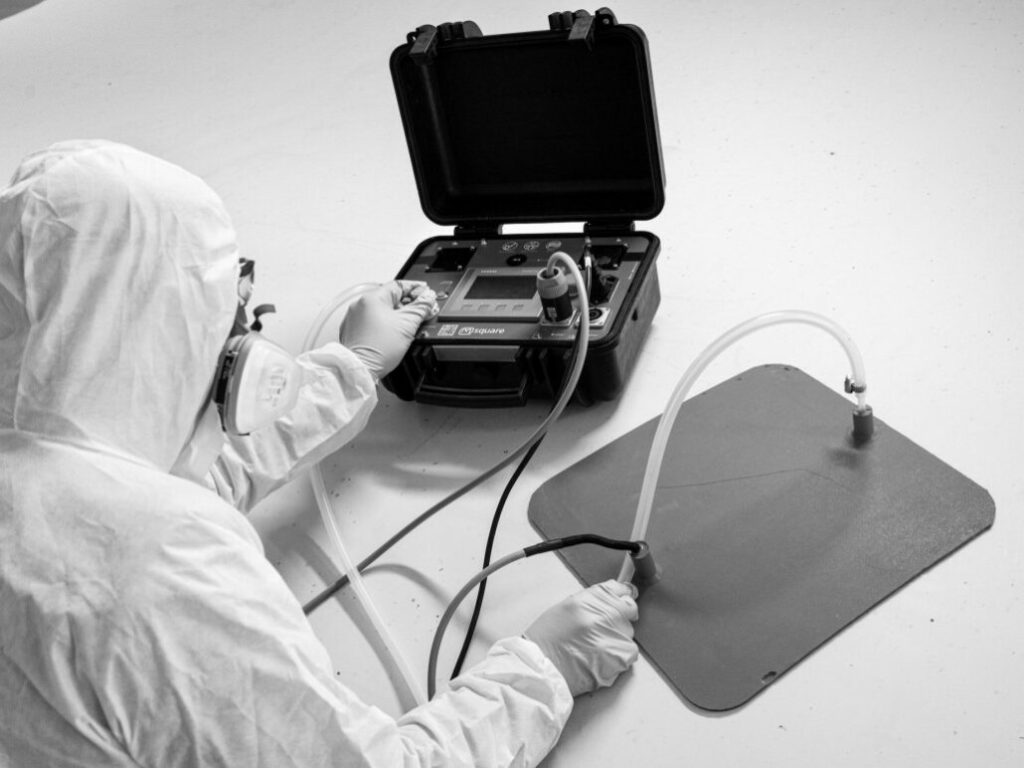 Repairing to the highest quality standards
Due to the outstanding flexibility of the heating blankets, you can carry out repairs even on highly curved composite molds or hard-to-reach areas.
In addition, an integrated vacuum channel eliminates the need for a separate vacuum setup and meets the highest quality standards.
Automated heating technology provides precision and reliability
We run it smart. Our modern RedZero and Red300 heating controllers are able to map the heating process for composite repairs very precisely using intelligent and sensor-controlled regulation. Both heating up and maintaining the target temperature is done with the highest precision. You can look forward to a convincing repair result!
Control and monitoring is done via the easyHeat software, which can be operated as an app from any smartphone, tablet or PC. Practical! The data on the repair process is logged, of course, and if necessary you can generate your repair log by pressing a button.
Applications can be found not only in the repair of wind turbine rotor blades, but also in the aerospace industry, shipping, mobile homes, the sports equipment sector, and wherever lightweight construction with CFRP or GFRP plays a role.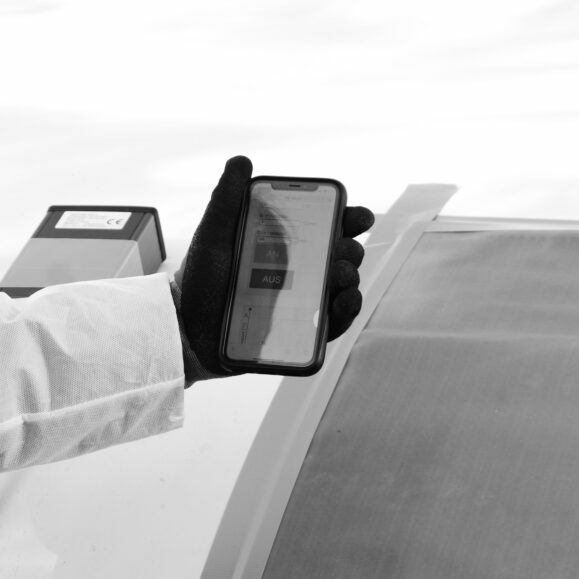 All Benefits at a Glance

Intelligent Temperature Control

Live Temperature-Tracking via WLAN

Certified for In-field Applications

Self-sufficient and
Over-night Operation

Automated Report Generation

Reliable Out-of-Autoclave Composite Repair

Easy-to-use Interface and App

Precise Heating for Structural Composite Repair