Events
We regularly host online seminars at msquare. Become a part of it and sign up now.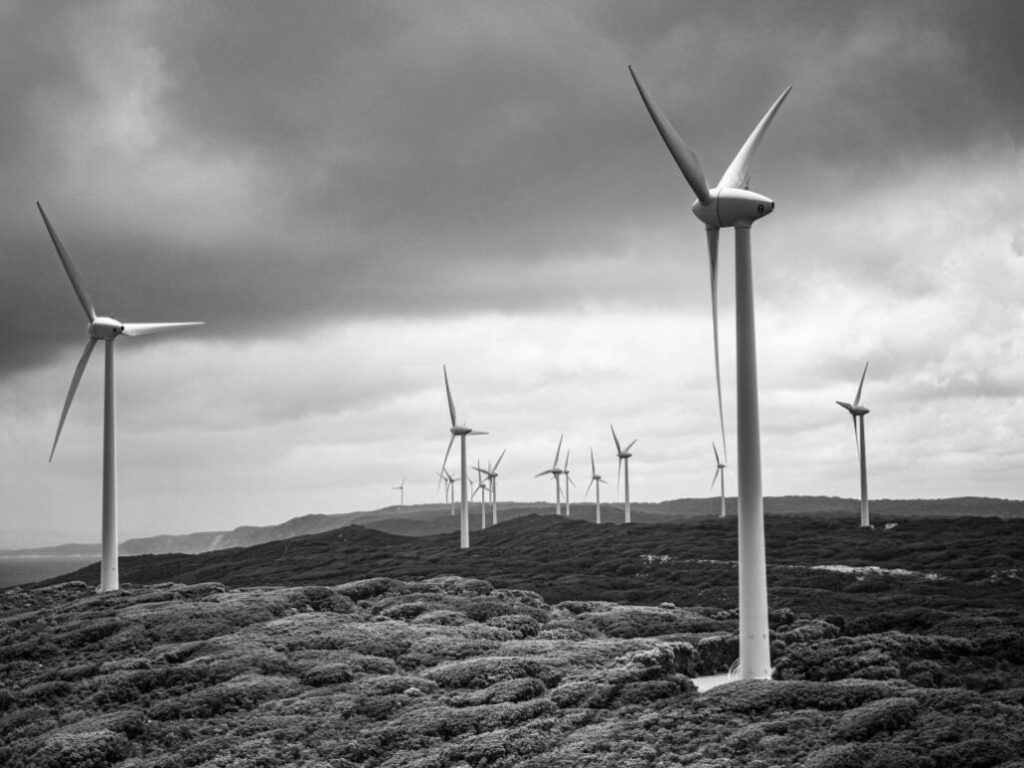 CU-Member Innovations
Innovation is what drives us! To share this with you, we offer you an interesting knowledge journey about induction heating technology in the field of composite processing at the digital webseminar-Wednesday. As part of the continuing education webinar series "CU online- CU prepared for future" we get the opportunity to share our passion and broad know-how with you. The current topic is: FlexIn Heat® – Inductive heating technology for composite processing.
Register now for the event – We look forward to seeing your face!