Heating Blankets and Heating Elements
Surprisingly different!
Flexible and thin like no other
Different, but simply ingenious. Our silicone heating blankets convince by their high flexibility and are exactly therefore a speciality on the market. They nestle perfectly to the surface of the component and allow a very homogeneous heat input into the material. Conventional heating elements can only marvel at this, because whether with resistance or induction, the temperature distribution over the heating surface is demonstrably more homogeneous. You can also easily treat strongly 2-dimensionally curved composite components with the heating blankets.
Flexible, durable and robust. Thanks to particularly hard-wearing materials, our heating blankets also forgive rough handling and kinks!
Need a vacuum?
A separate vacuum setup can be annoying and take a lot of time… Our solution: heating blankets with integrated vacuum channel. Yes, that's right, a vacuum channel is integrated into the blanket and provides a perfect seal to the outside. The air is extracted and vacuum is built up, saving you time and consumables. Adios separate vacuum build-up!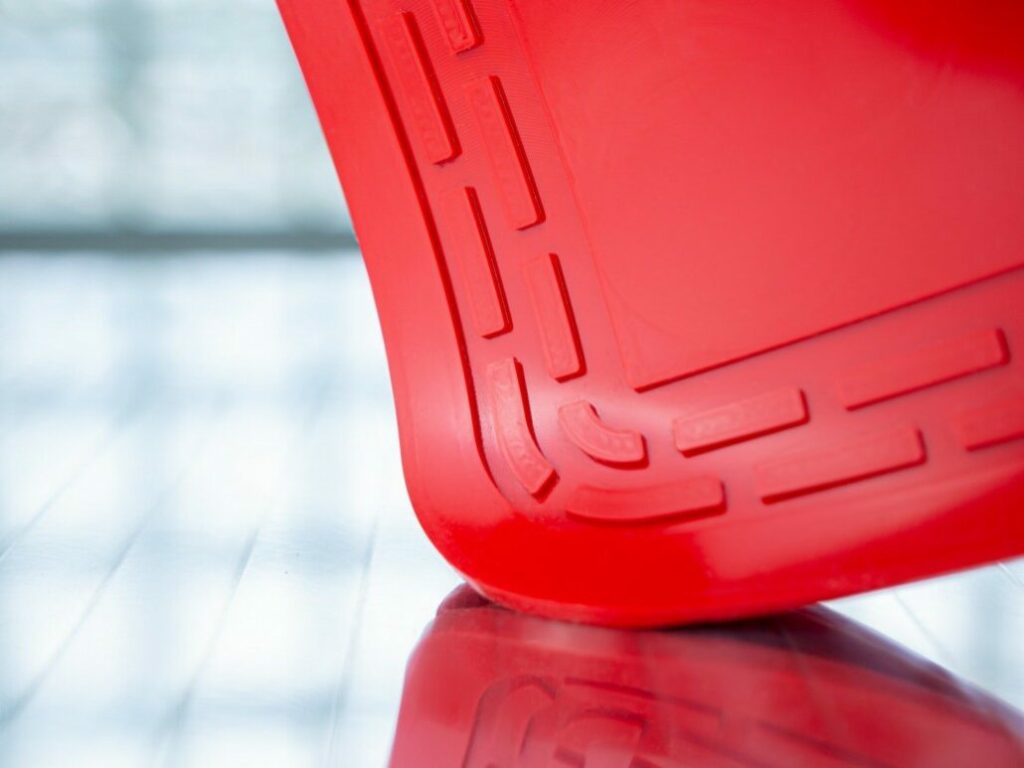 Temperature always under control
As standard, the heating blanket is equipped with a temperature sensor that allows you to monitor the temperature of the heating element during the entire heating process. In combination with our heating controllers, you can then precisely map your desired heating ramp and keep your target temperature stable even when ambient conditions fluctuate due to wind and weather.
The silicone heating mats are therefore suitable for use in the aerospace industry as well as for composite repairs and in-field applications such as wind turbine rotor blade repair.
As we said, heating has never been so easy!
Simplify your life.
We heat. We solve. We innovate. We make the difference. msquare!