Heating Blankets and Heating Elements
Surprisingly different!
Flexible and thin like no other
The high flexibility of msquare's silicone heating blankets is unique on the market. They perfectly fit the component surface and due to the tight contact, the heating blankets allow an excellent, very homogeneous heat transfer into the material. Whether with resistance or induction technology – the temperature distribution over the heating mat surface has proven to be more homogeneous than with conventional heating elements.
Due to their high flexibility, even strongly bended structures and 2-dimensionally curved composite components can be treated with the heating blankets. Thanks to the use of particularly durable and flexible materials, the silicone heating mats are very long-lasting and robust. They are not affected by rough handling, folding or sharp bending etc.
Novelty: Heating blankets with integrated vacuum channel
A special highlight of the msquare heating blanket is the integrated vacuum channel. It creates a perfect seal of the heater mat to the outside. Air can be extracted through the channels and vacuum can be generated. A separate vacuum setup is no longer necessary. This saves time and consumables. And yet the heating process takes place under vacuum conditions. A high quality of repair is ensured.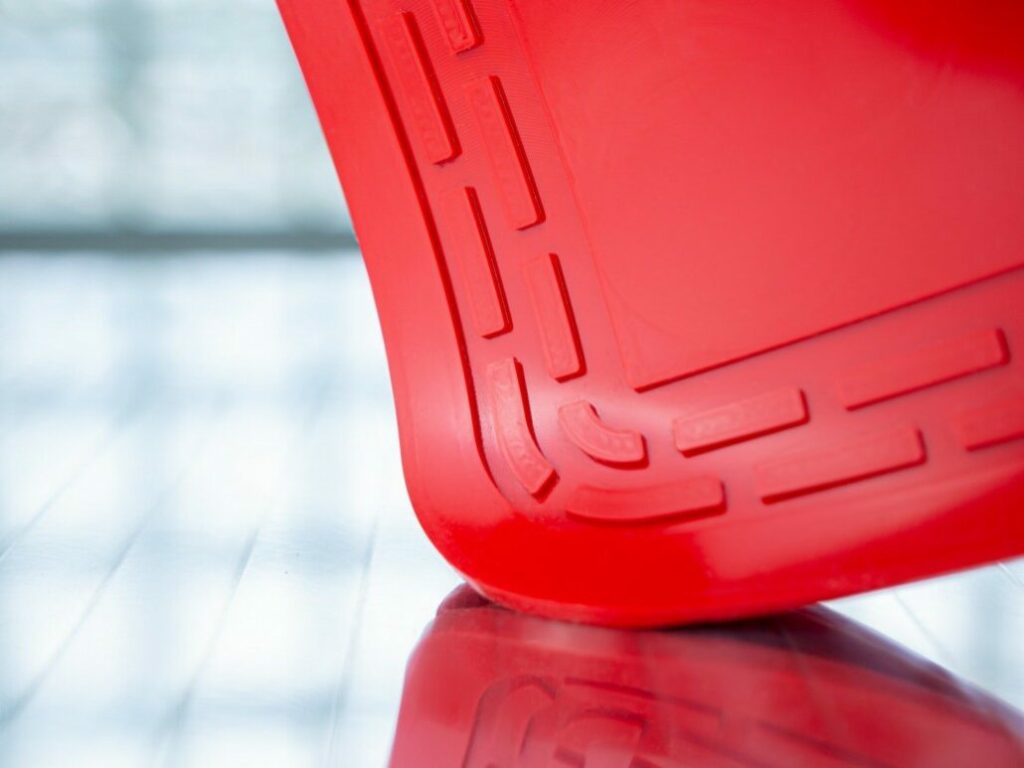 Temperature always under control
A temperature sensor is located inside the silicone heating blanket as standard. During the entire heating process, the temperature of the heating element is monitored and communicated to the control unit. The RedZero heating controller uses the temperature values for intelligent temperature control ensuring that the heating process matches with the user-defined heating ramp and that the target temperature is kept constantly even when ambient conditions fluctuate due to wind and weather. Reliability and accuracy are guaranteed. The silicone heater mats are successfully applied in the aerospace industry as well as for composite repairs and in-field heat treatments such as wind turbine rotor blade repair.
Simplify your life.
We heat. We solve. We innovate. We make the difference. msquare!