Tool Heating
Our technology that changes everything!
Hello composite manufacturing!
Our innovative heating solutions are almost like winning the lottery. We mentioned earlier that our innovations are as versatile as a Rubik's Cube, just worlds easier to use. For all those who have forgotten, here is a buzzword bingo in a nutshell – electric resistance heating mats, inductive heating technologies, integrated vacuum function or active cooling for variothermal processes – honestly, every engineer's heart beats faster, doesn't it? We think so too.
Ergo, we don't stop at the use of mold heaters in composite manufacturing and at the same time keep our promise in terms of individuality and flexibility. Our solutions can therefore be permanently integrated into molds and presses or used as a mobile solution via a flexible heating mat. If that's not enough, we don't know what is! And it gets even better…
What do all our solutions have in common, apart from endless amounts of testing, passion, tears, sweat poured into development and the endless grinning faces of our satisfied customers? It's simple. We bring the heat directly to the tool. This may seem simple at first glance. It is, but it has a lot of benefits that will make your life easier. Where to start?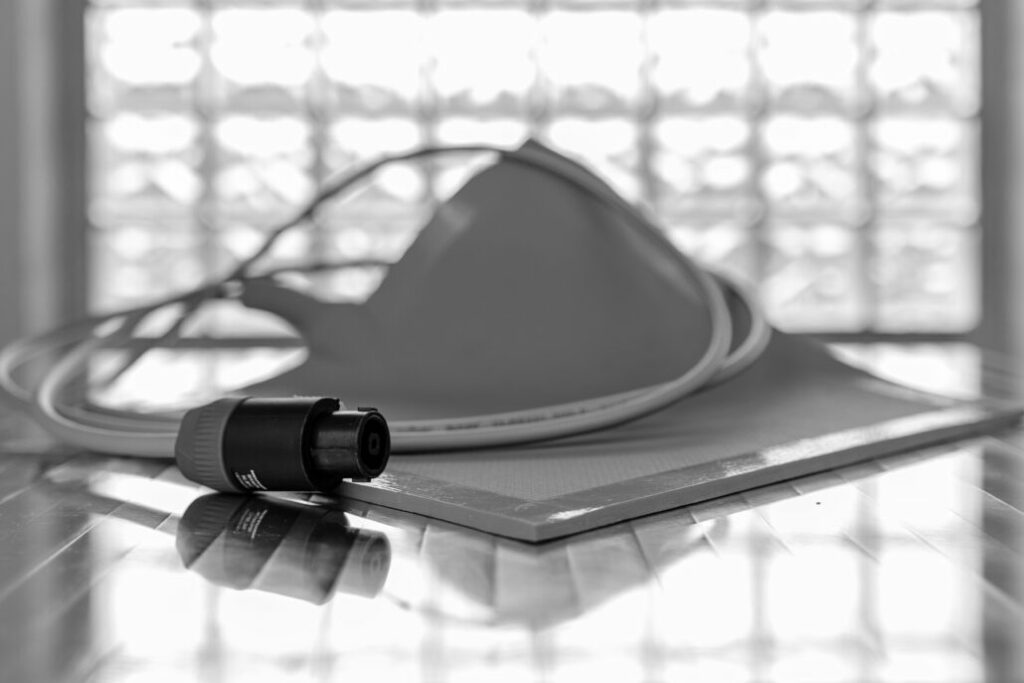 There's a more simple way to heat!
When you think of moving, you think of lugging furniture around and then, of course, how you're going to get that 1920 Steinway grand piano into your new 5th floor apartment. Not an easy task. We thought so too. We're not about moving furniture, but we are about making life easier for you in your work environment, saving time, increasing productivity, reducing energy consumption and making the awkward movement of tools in your production halls as efficient as possible. This not only saves you money, but also makes your employees happy. Especially when it comes to saving energy costs in this context, we are the right address. We only say FlexIn Heat®. msquare fans know what we are talking about and we are proud of you and also a little proud of ourselves!
Tool heating goes digital…
…sounds like breathtaking dreams of the future, but it has become an essential part of all our solutions. We enable you to build modular and scalable heating circuits in which the heating elements can be individually controlled and adjusted at any time. Since we have the term simply written on the flag and stand for what we do, we have integrated it directly into our software name. easyHeat is the masterpiece and you will love it.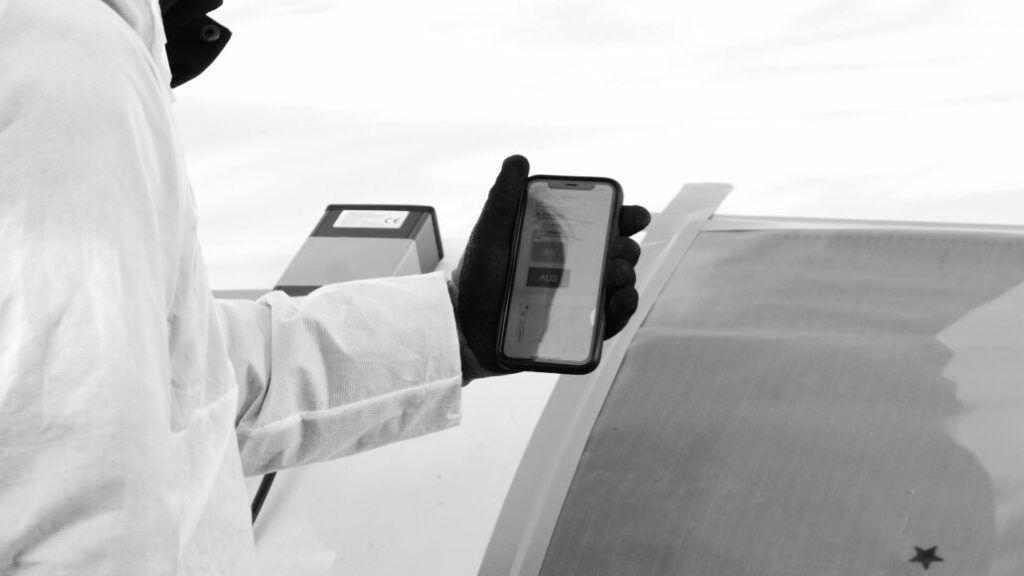 The software allows you to control parameters individually, to define heating ramps or heating zones individually and the whole thing without data loss with constant evaluation on your mobile device or PC. We call it the msquare all inclusive package.
All Benefits at a Glance

Intelligent Temperature Control

Live Temperature-Tracking via WLAN

Certified for In-field Applications

Self-sufficient and
Over-night Operation

Automated Report Generation

Reliable Out-of-Autoclave Composite Repair

Easy-to-use Interface and App

Precise Heating for Structural Composite Repair