WIND ENERGY
We enable green energy through innovative repair equipment
New repair techniques for rotor blades
Repair-related downtime is very costly for wind turbine operators and therefore needs to be addressed in a timely manner. So to keep downtime to a minimum, a fast, high-quality and cost-effective repair is needed. Rotor blade repair is performed by service crews. The teams identify the damage site, remove the damaged material over a large area and restore the layer structure of the fiber composite structure. Precise documentation of all process-relevant parameters provides comprehensive quality assurance of the repair process.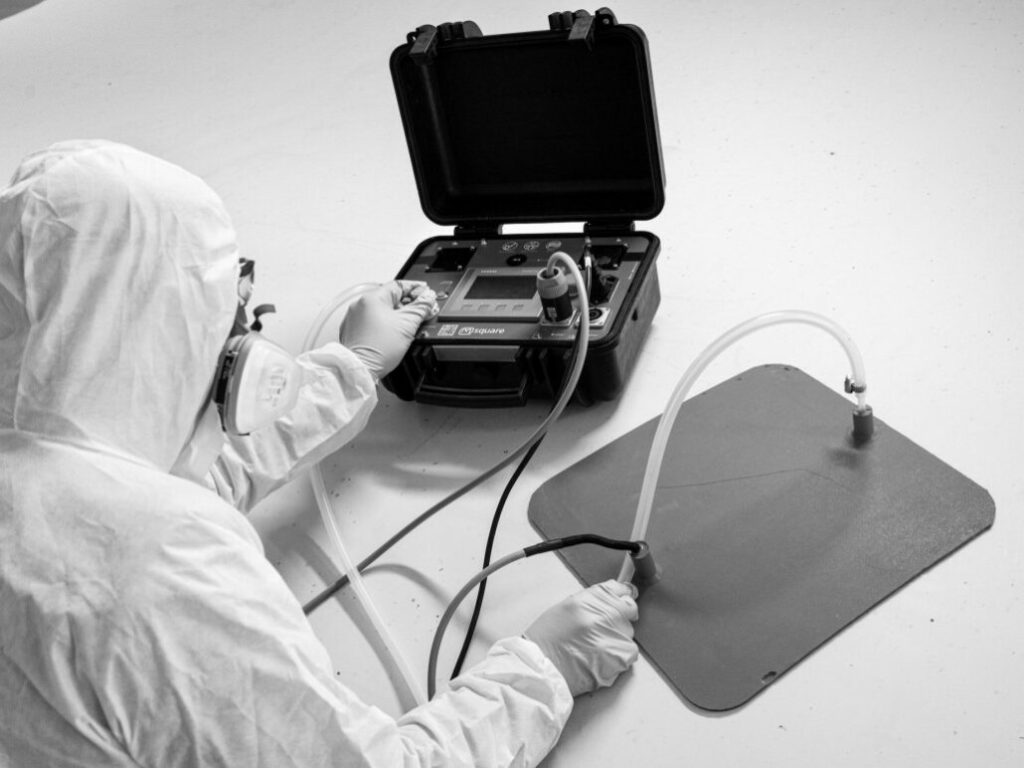 With our innovative products, both the economic efficiency in the repair of rotor blades and the quality can be increased. You ask yourself how this works?!
It's simple. With its TÜV approval, the RedZero enables "night repair". This means that in combination with the heating mat it can remain installed autonomously on the rotor blade overnight. Currently, service teams are not allowed to leave repair equipment on the rotor blade without monitoring.
However, since the RedZero works without permanent local monitoring, the overall duration of a repair can be significantly reduced.
All Benefits at a Glance

Homogene Temperaturverteilung

Increased Repair Area Performance

Fast Application on the Rotor Blade Repair Area

Specific Adjusted Repair Equipment

Automated Documentation During MRO Wind Energy

Lifetime Improvement of the Rotor Blade

Easy Handling & Less Auxiliary Materials

Precise Heat Supply for CFRP Structure Repair and Heating