We heat. We solve. We Innovate. We make the difference.
The revolution for inductive heating
Heating processes are used in many branches of industry. No matter whether a self-sufficient, energy-efficient and precise heating or a heating of multi-curved surfaces is sought. We have the right solution for you.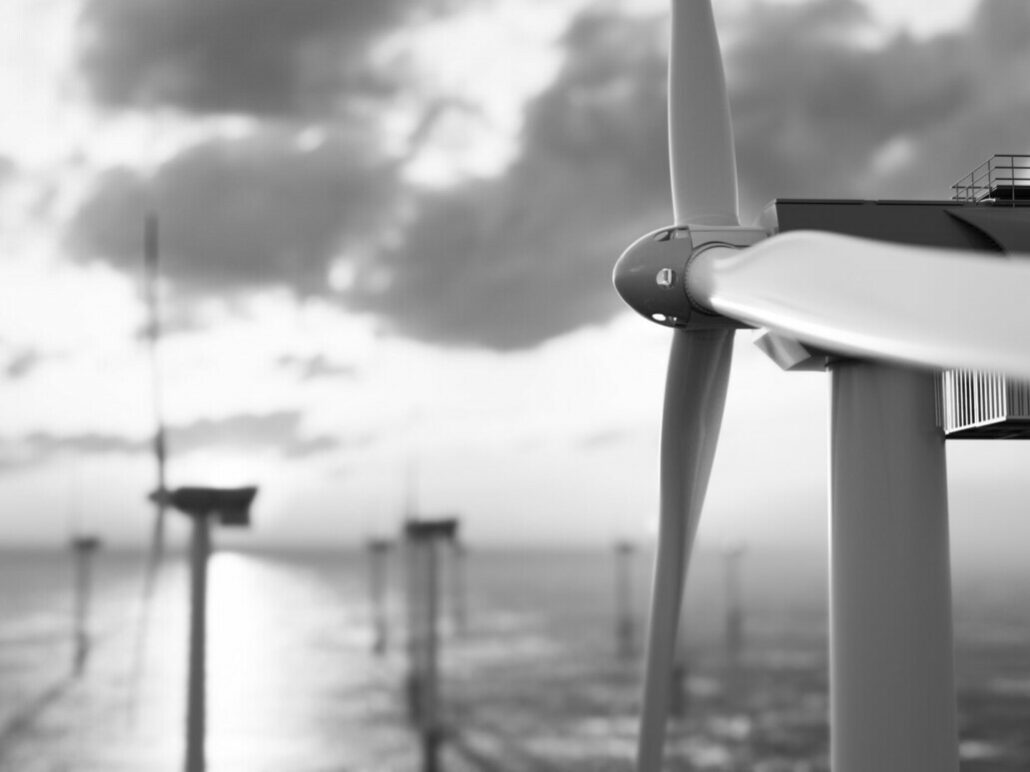 WIND ENERGY
AEROSPACE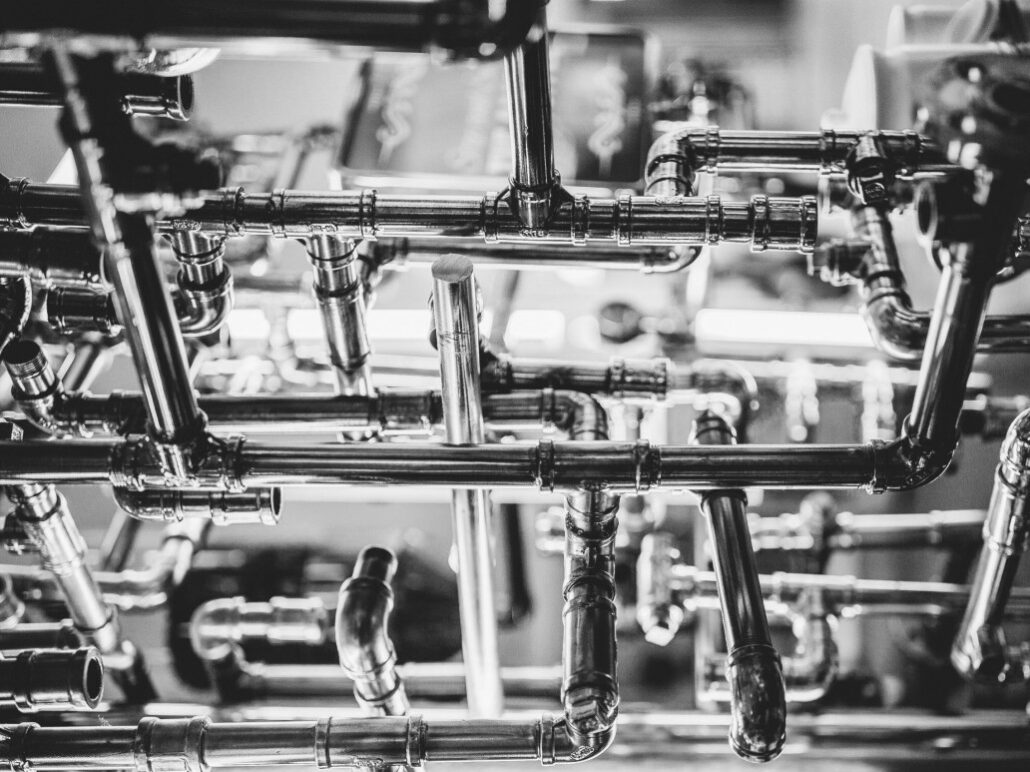 INDUSTRIES
Our rotor blade repair equipment ushers in a new era in productivity, labour, documentation and digitalisation. A self-sufficient operation from 120m away? No problem for our heating technology. We call it repair 2.0.
Demanding heating processes in production or repair? Our msquare-solutions are real all-rounders and offer you homogeneous temperature distribution and precise local heating at constant and high heating rates. Are you still repairing or already heating? We make you both possible.
80% less energy consumption in production sounds good, doesn't it? We think so too. That's why we have revolutionised heating technology for manufacturing processes with our heating mats. By the way, our flagship is called FlexIn Heat® technology.
---
FLEXIN HEAT® TECHNOLOGY
Have you ever heard of FlexIn Heat technology? It is predestined for using inductive heating in a variety of ways. High heating rates through high transmittable energies? No problem. Why? Our decoupled heat source delivers high and homogeneously distributed temperatures for any kind of application.
By the way, the technology was developed at the German Aerospace Centre and we at msquare are proud of it.
---
OUR SERVICES FOR YOU
Individual geometries, demanding heating tasks, unknown terrain? We support you in the development and optimisation of your heating processes. True to the motto "Together we achieve more", we design your perfect solution together with you. Creativity, passion and flexibility are our top priorities, because let's be honest: only those who rethink create innovation. Our mission: We heat. We solve. We innovate. We make the difference. With you and for you.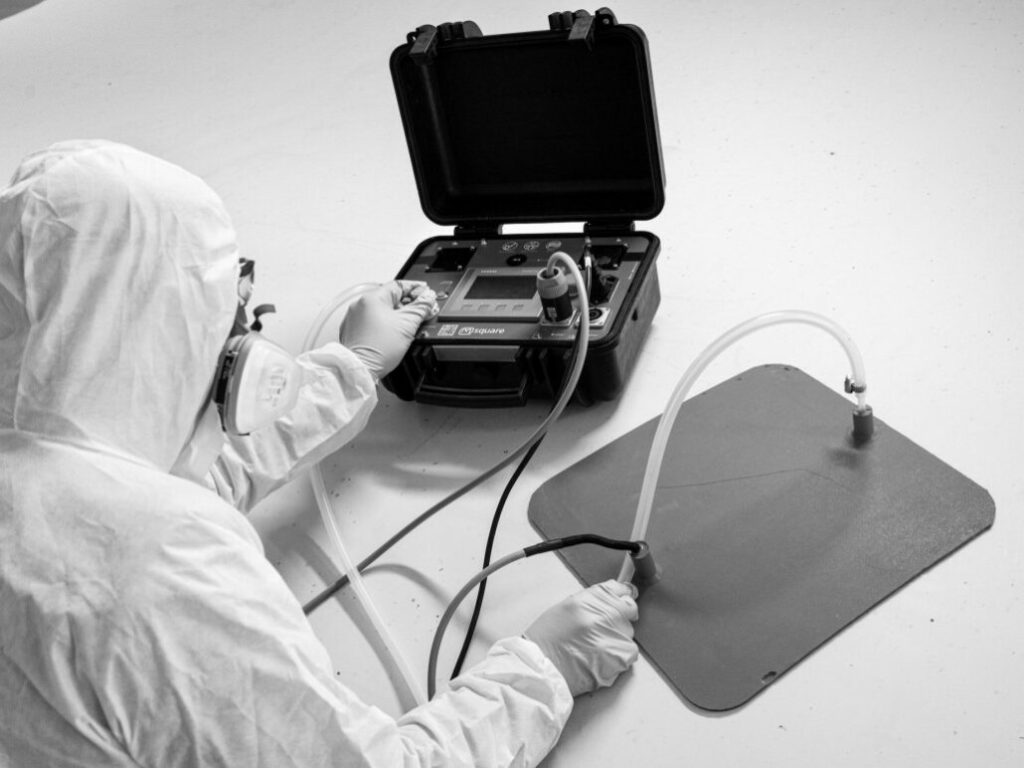 PROCESSING SOLUTIONS
Fast, precise, supportive and still flexible. These are our keywords when it comes to our heating systems. They will help you reduce your cycle times and can be adapted to existing processes with ease. Does that sound too good to be true? No problem with msquare as your partner.
REPAIR SOLUTIONS
Our repair solutions are real all-rounders and take on a multitude of different structures. And best of all, the documentation for quality assurance is complete and almost takes care of itself. It doesn't get any better than this and you'll love it.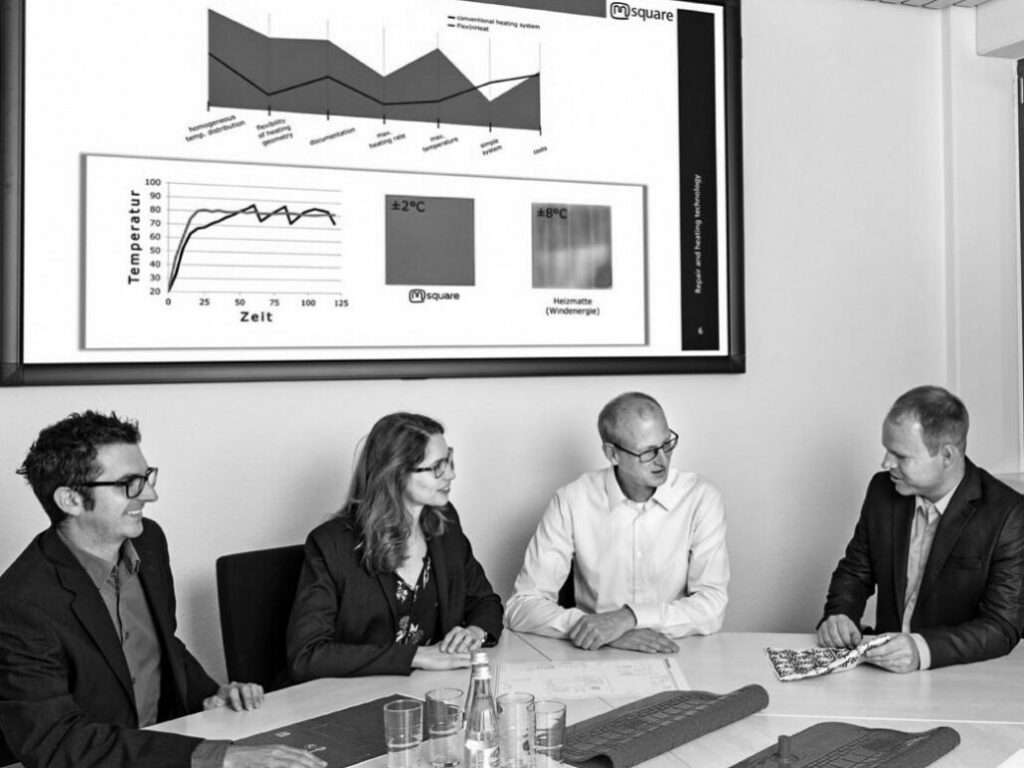 SERVICES
Our central concerns are your problems. For us, working on and with the customer is an essential value of our corporate philosophy. Therefore, we offer you the opportunity to test our experimental systems. This helps you to gain a deeper insight into heating technology and to better understand the effect of the electromagnetic field. This is a full time service just for you. We don't just say that, we mean it and are always there for you.
---
EIN SPIN-OFF VON
We heat. We solve. We innovate. We make the difference.
We further develop technology researched at DLR and bring it to market.

DO WE HAVE YOUR ATTENTION NOW?
If you have further questions or just feel the need to talk to us about modern heating technology, then hit the keys or pick up the pen or phone.


We look forward to hearing from you!
By mail or phone, via social media or the old-fashioned way by mail. Who has the choice is spoiled for choice.