Development Services
We optimize your individual heating tasks
Our know-how is your advantage
Msquare holds a broad knowledge of different heating technologies. An adjustment of the heating technology can be done specific to the customers need. An integration in industrial processes or a mobile device to perform a controlled heating process can be created with the help of msquare.
Msquare helps you to adjust the patented FlexIn Heat® Technology to your individual heating specification. At the msquare induction test bench basic parameters for a considered heating process can be determined that are the input parameters for the custom made heating application.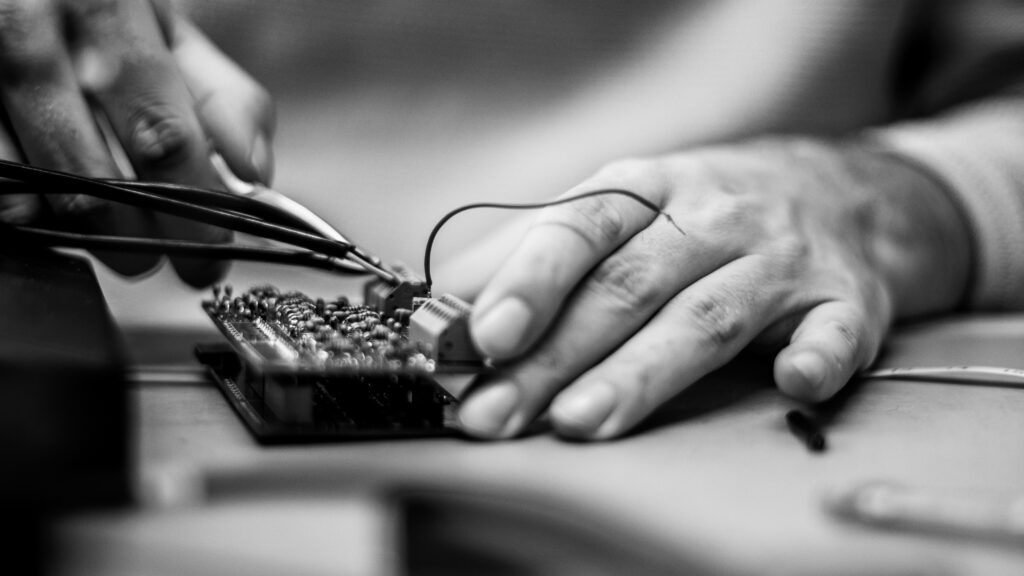 Processing solutions
Precise temperature control and a quick heat generation improves your process and helps you to decrease cycle times. Our system is easy to implement and can be adjusted to a great variety of heating applications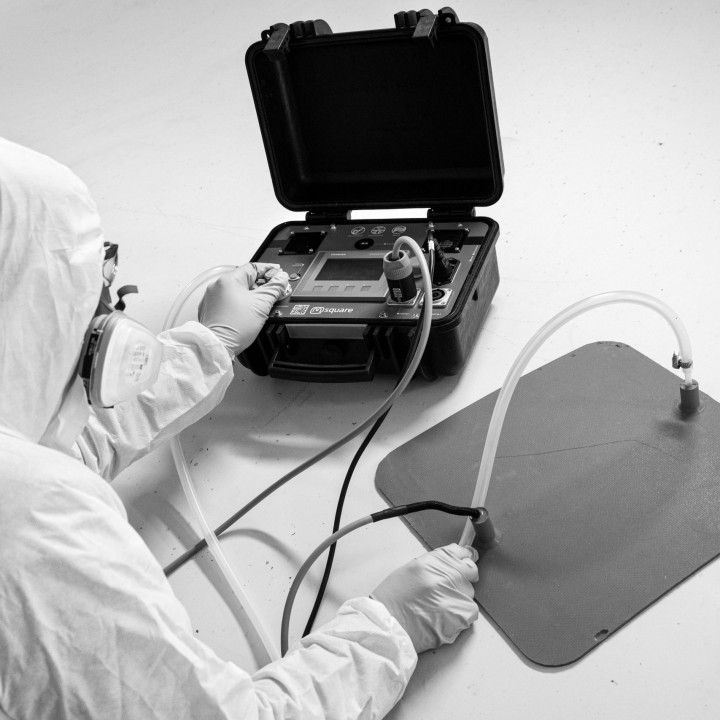 Repair solutions
Our mobile repair systems are capable of treating almost every kind of composite surface. A complete documentation gives you feedback about all important parameters. Due to our automated report generation the quality assurance will be created within no time.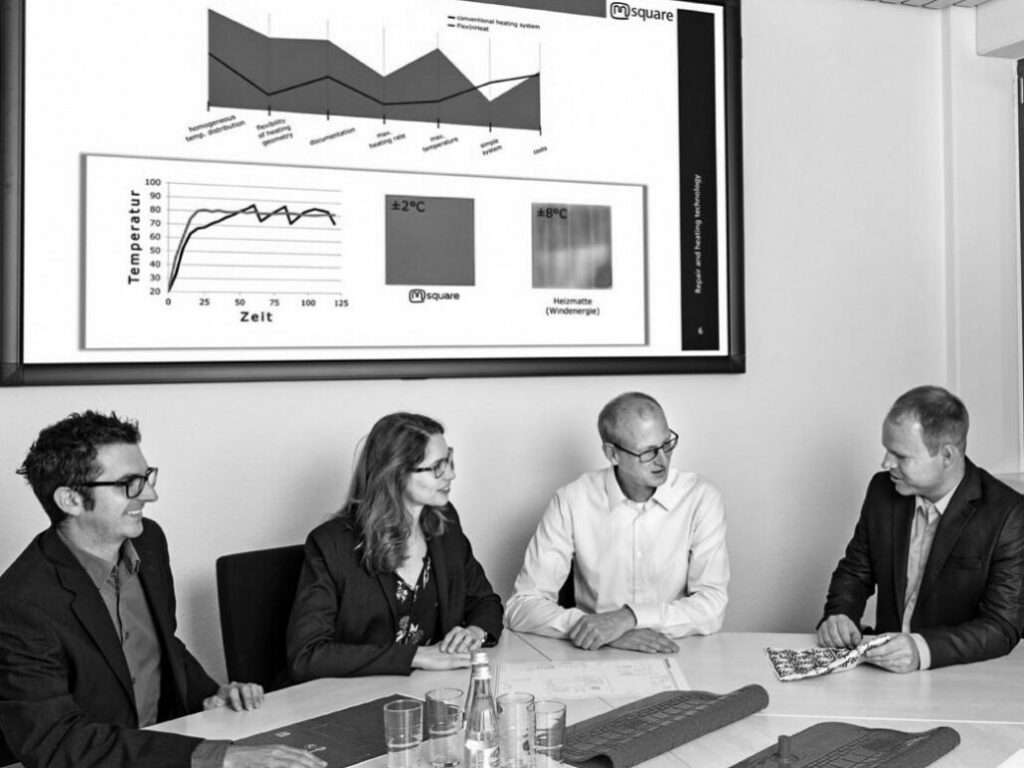 Services
Extended heating investigations or electromagnetic penetration our test facilities are able to give a broad insight into the technology and helps to define the optimized parameters to your problem.