Industrial Applications
You want energy-efficient heating processes? Then you've come to the right place!
Energy efficient heating processes
The topic of sustainability does not stop at the manufacturing industry. Many heating processes are no longer efficient and therefore not only pollute the environment, but also accelerate climate change. By using our innovative heating technology, your heating processes can save more than 50% of energy. You not only save money, but also reduce your CO2 footprint.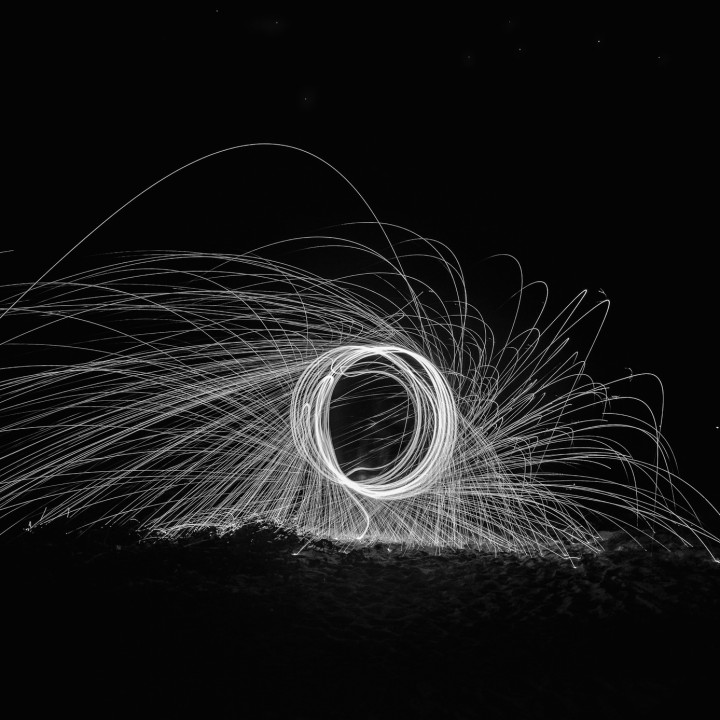 All Benefits at a Glance

Homogeneous Temperature Distribution

Increased Repair Area Performance

Remote Control and intuitive user interface
Heating of multiple curved surfaces

Automated Documentation for Quality Assessment

Temperatures up to 400°C are possible

Scalable heating solutions due to smart control

Fast and Precise Heating Rates